DANGEROUS GOODS MANAGEMENT
Dangerous Goods Management is your partner for dangerous goods packaging, training and DG services. As a one-stop-shop we provide standardised solutions and also tailored products and services. Our team is customer-focused to meet the specific needs of your organisation, no matter the size. With over 1700 customers within New Zealand and abroad, nearly 30 years in business and highly skilled staff here to assist, you can trust that DGM have the knowledge and expertise to find your the right solutions.
DGM offers a variety of highly qualified services and solutions for freight forwarders in regards to the transportation of dangerous goods. From repackaging and certification, to training and UN certified packaging. Shop online for our complete range of UN certified packaging, marks and labels, or book onto a training course today.
Request a quote today for a wide range of products to assist in your dangerous goods consignments.
Request a quotation online and our team will return with a customised price along with shipping details. Don't see a product you need? We have more items available than you can see online – call our team today to find out more.
IATA DANGEROUS GOODS TRAINING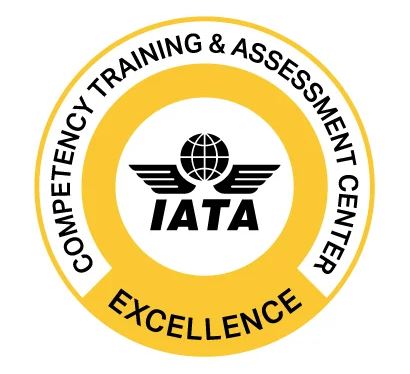 DGM has been granted the Excellence Accreditation by IATA to conduct Dangerous Goods Training using the Competency-Based Training and Assessment (CBTA) fraework. We are the first in New Zealand and currently 1 in 5 in the world to achieve this Accreditation.
Ethan Stewart
Business Manager – DGM Training